ABOUT JOLAND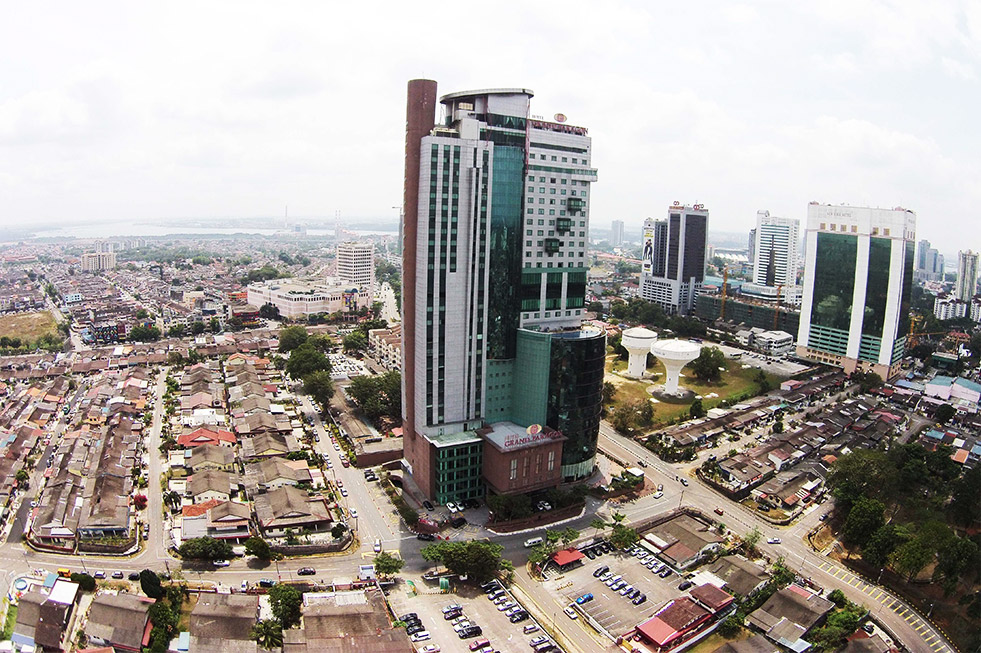 Since its first ventured into property development in the early 1990's, Joland Group has over the years diversified and developed a range of residential projects (high rise and luxurious serviced apartments), commercial projects (shop offices, retail mall, hospitality) and industrial projects (industrial park).

As we are inspired by our customers and powered by our young, vibrant and dynamic team of passionate industry players, we strive to deliver outstanding products and services to our customers.

Our Group determined and committed to consistently deliver excellent real estate properties and value-added services to the satisfaction and to exceed the expectations of our buyers and investors, and to build and grow our brand and company for the long run in the real estate market.

As part of our aggressive plan to grow the brand named 'PARAGON', which simply means 'a model of excellence' and to reach a greater height in the year to come, the Group has taken into more challenges and further diversify into education and healthcare sector.

Joland Group crossed an important milestone when one of its companies, Paragon Adventure Sdn Bhd acquired 51% of the equity interest in Paragon Globe Berhad, a public company listed on main board of Bursa Malaysia on 27 September 2017.

We believe in holistic growth and remain committed to the communities where we operate our businesses.
MISSION
Create products and services which respond to new living concepts and demographic trends.
&
VISION
Bring together the young, talented, and passionate people to ethically build and deliver value added products and services in an innovative way for our customers and communities.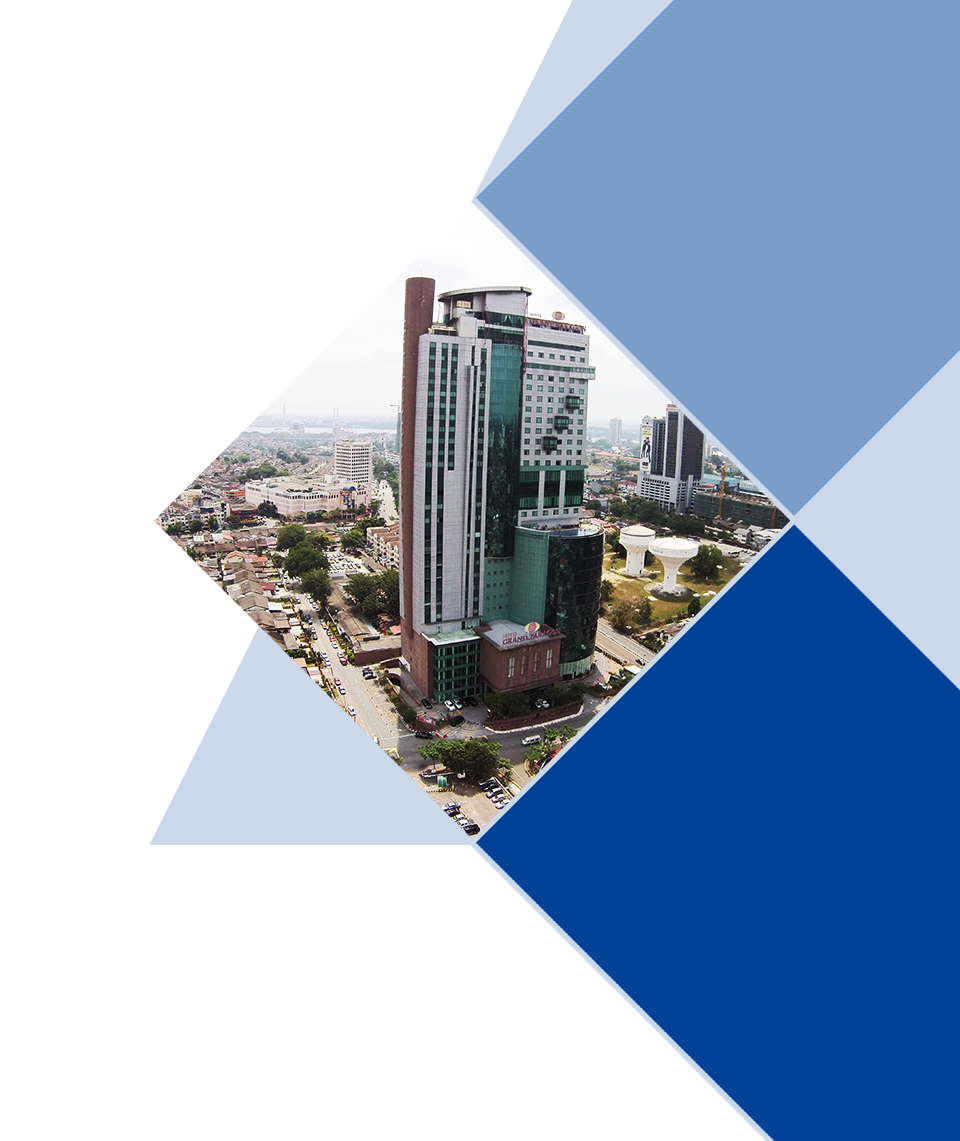 CORE VALUES
In our efforts to pursue sustainable growth and realise our aspiration to become one of the leading corporate players in the region, we uphold these core values to deliver properties and services.

The core values play a vital part in defining who we are as a diverse group of people with passion, talents, skills, expertise and knowledge.

With these core values, we strive to deliver excellence quality products and services to our customers.
VALUE
ADDED
We believe that by delivering value added products and services, we will be able to provide satisfaction to our customers and differentiate ourselves from our competitors.

Integration &
Innovation
We hold ourselves to a strict moral and ethical code in our Group, as laid down by our Founder in building properties while seek to innovate at the same time in building our properties to maximize the value of the product.

TIME
As we believe that time is of the essence, we strive to deliver products and services within a reasonable time frame to our customers.

CONFIDENCE
& TRUST
As customer's confidence and trust in our Group is paramount to us, we seek to build and maintain a great relationship with them.