ABOUT JOLAND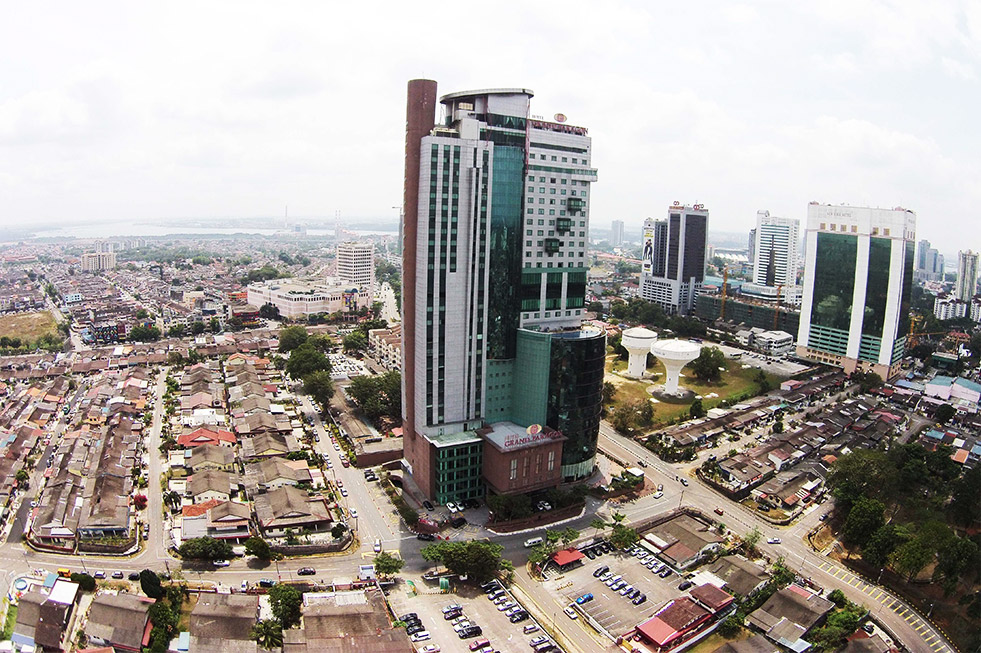 Incorporated since 1990, Joland Group is currently one of the leading property developers in Johor & Kuala Lumpur, Malaysia. Since its inception in the early 1980's in property investment, Joland Group has over the years diversified into property development of high rise & luxurious serviced apartments, factories, township developments, retail investments, and hospitality & leisure.

In Joland Group, we strive to be more than just property developers. As we are inspired by our customers, and driven by our young, vibrant and talented team of passionate builders, we strive to build and deliver great properties to our buyers be it home owners or investors. Our aim is not just to provide satisfaction to our investors, but also to build and grow our brand and company for the long run in the real estate market.

Currently, Joland Group has over 50 subsidiary companies under its group. In the Johor region, Joland Group has successfully developed the Grand Paragon Hotel and Kukup Golf Resort, both which have contributed to the development of the Iskandar Region in Malaysia. Through Amprojek Construction Sdn Bhd, we have also developed a 32-storey & 33-storey luxurious serviced apartments at Johor Bahru. Another two subsidiaries of Joland Group, Flagship Builders Sdn Bhd and Pekan Nenas Industries Sdn Bhd have also built factories to cater to the growth and demand of industrial properties in the same region.

As part of our aggressive plan to grow our brand named "Paragon", which simply means "a model of excellence", Joland Group is currently developing five ongoing projects in Johor, namely the Paragon Residences @ Straits View, Paragon Suites @ CIQ, Skudai Bizhub, the Paragon Square, a shopping neighbourhood mall at Jalan Tampoi, Johor and Pekan Nenas Industrial Park-Phase II.

In addition, to further our development and investment in the retail and hospitality sector, we are currently developing a mixed development project at Kuala Lumpur namely the Paragon City Development. This project is comprised of a retail shopping mall, two serviced apartments and a 5-star hotel, all of which will carry our benchmark brand name "Paragon" to further our statement of intent in delivering excellent products in the market.

With our ever growing real estate portfolios and developments as evidenced in the above mentioned projects, we seek to continuously build quality properties for our investors to distinguish ourselves from our fellow competitors.
MISSION
Joland Group brings together the young, talented, and passionate people to ethically build and deliver value added products in an innovative way for our customers.
&
VISION
Joland Group brings together the young, talented, and passionate people to ethically build and deliver value added products in an innovative way for our customers.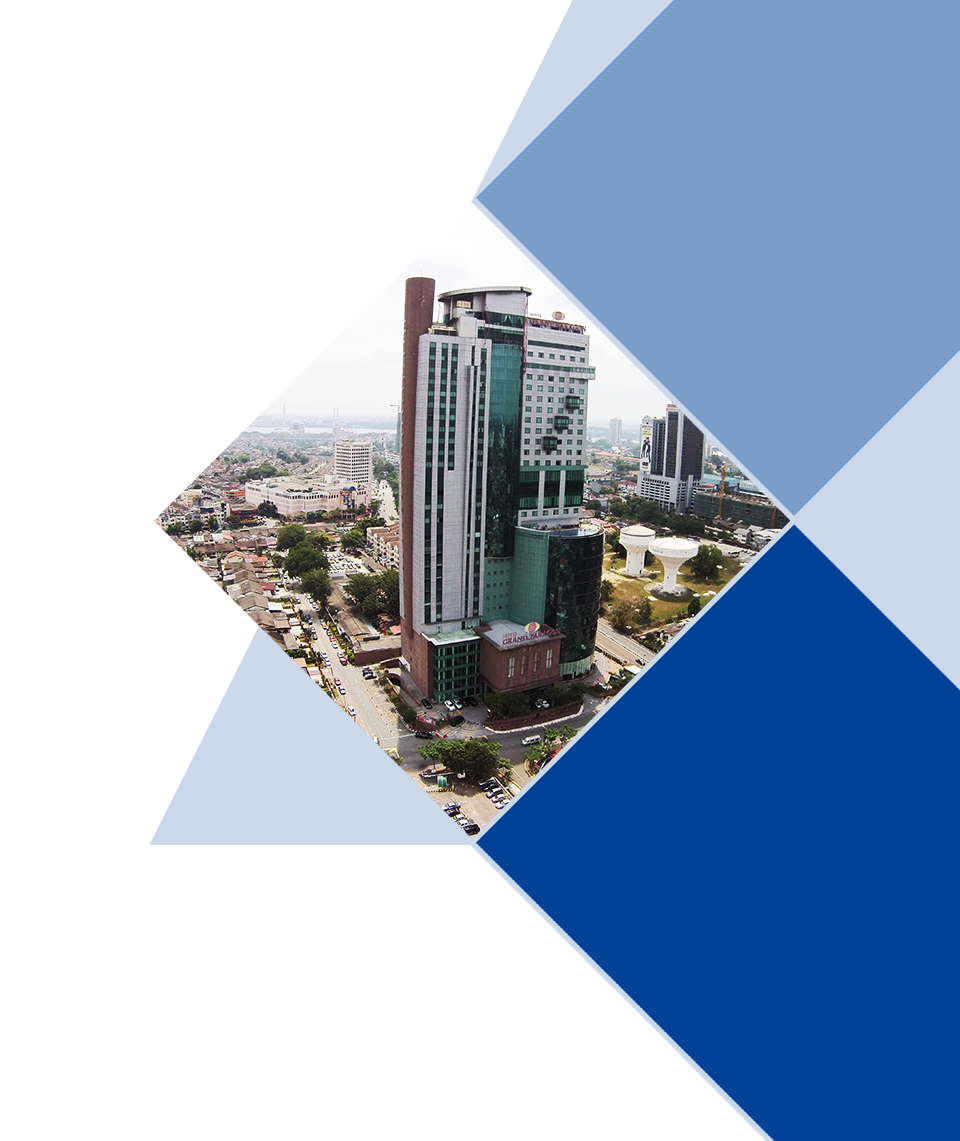 CORE VALUE
In our pursuit to grow and become one of the benchmark key player in the Region, acronymed as VIT-C, we have struck by these values in delivering properties which plays a vital part in defining who we are as a diverse group of people with passion, talents, skills, expertise and knowledge. With these core values, we strive to deliver quality products and service excellence to our customers.
VALUE
ADDED
We believe that by delivering value added products, we will be able to provide satisfaction to our customers to differentiate ourselves from our competitors.

Integrity &
Innovation
We hold ourselves to a strict moral and ethical code in our company as laid down by our founder of the company in building properties while seek to innovate at the same time in building our properties to maximize the value of the product.

TIME
As we believe that time is of the essence, we strive to deliver products and services within a reasonable time frame to our customers.

CONFIDENCE
& TRUST
As customer's confidence and trust in our company is paramount to us, we seek to build and maintain a great relationship with them.