PROPERTY DEVELOPMENT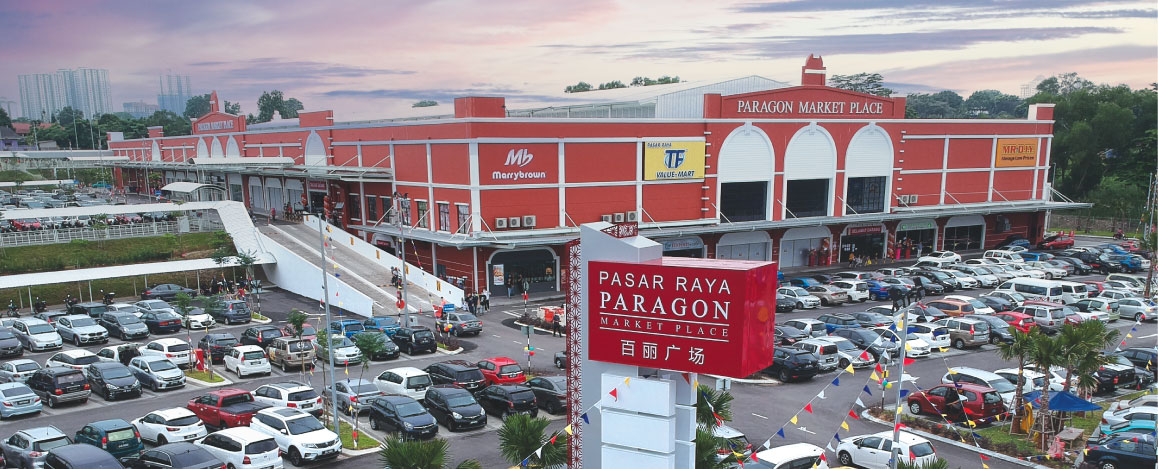 THE PARAGON GINZA AT PARAGON HOTEL
Entertain your party at our Paragon Ginza Club located on the 14th floor of Grand Paragon Hotel building. Its stylish interior and ample spacing for 500 will allow you and your party to gently relax the night away.
CONTACT INFORMATION
Sales Office
Level 10, No.18, Jalan Harimau, Taman Century,
80250 Johor Bahru, Johor.