PROPERTY DEVELOPMENT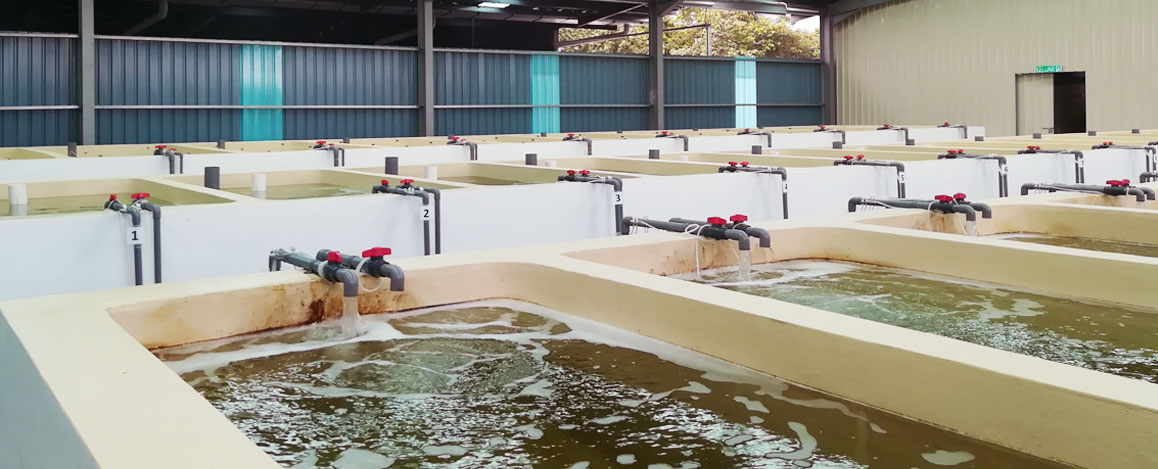 SKY LOUNGE AT PARAGON HOTEL
Take your party to the highest level in Johor with the state's first ever Sky Lounge. Our fully stocked Cigarism and Yakitori's extensive serving of Japanese cuisine and fully functional wine bar will ensure any party you bring will have a night to be remembered.
CONTACT INFORMATION
Sales Office
Level 10, No.18, Jalan Harimau, Taman Century,
80250 Johor Bahru, Johor.