HOSPITALITY & TOURISM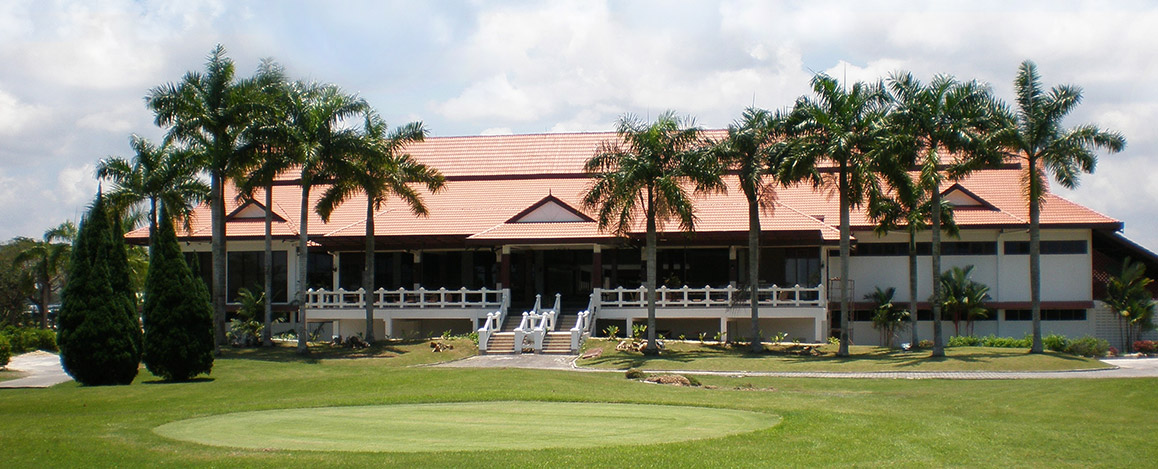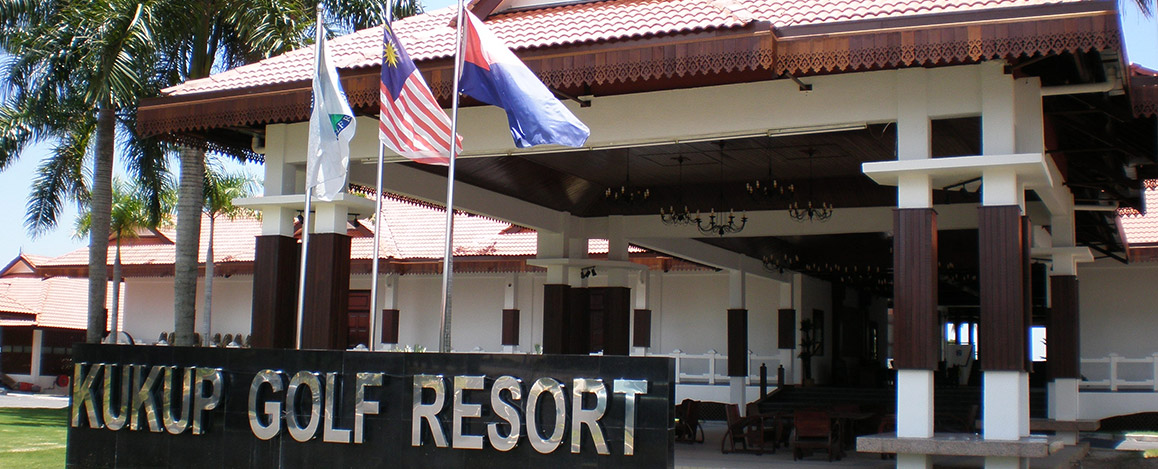 KUKUP GOLF RESORT
Situated on the South Western tip of Peninsula Malaysia, Kukup Golf Resort provides 18 holes courses spread over 312 acres.

18 holes are on undulating rolling terrain whose main hazards are bunkers. To complete the outing the winner can treat the gang to lunch or dinner at one of the many Seafood Restaurants at the Kukup fishing village which is barely five minutes drive away. The resort is easily accessible from Singapore via the 2nd. link or by ferry.

Only 45 minutes by car from Singapore through the second link is Kukup Golf Resort. It is a 4-hour drive from Kuala Lumpur and well worth the visit.

The 18-hole golf course takes pride in its immaculately kept condition. It is a great retreat for those seeking golf, relaxation and seafood. Carefully laid to present a mild challenge but thoroughly rejuvenating trip round undulating hills and tress, the course is memorable because it leaves golfers refreshed after each round.

The clubhouse offers a sports and recreation centre with badminton courts, squash courts, tennis courts, a music lounge, a pro-shop, villa rooms and a lagoon pool. There is also delicious seafood at the local restaurant.