PROPERTY DEVELOPMENT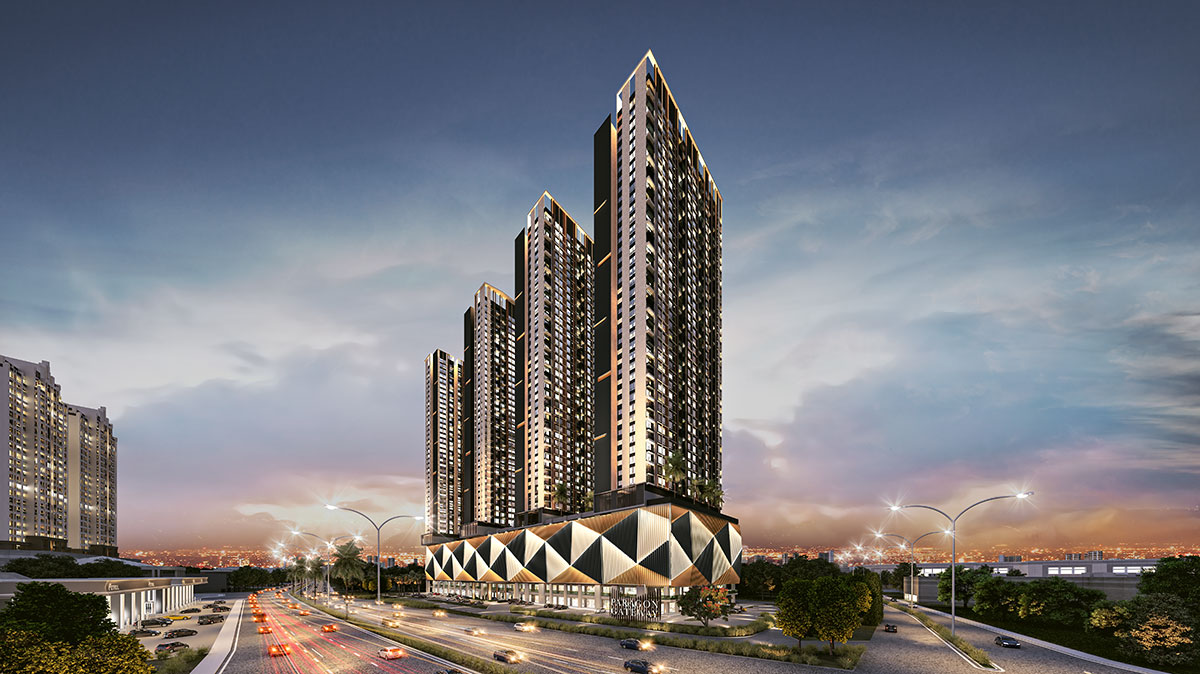 ELITE CLUB AT PARAGON HOTEL
For those seeking the upmost in exclusivity and class, the Grand Paragon Elite Club is available for only our most select of customers. Its sleek and stylish interior is designed to cradle our most valued guests in the best money can buy.
CONTACT INFORMATION
Sales Office
Level 10, No.18, Jalan Harimau, Taman Century,
80250 Johor Bahru, Johor.